Source, Roast, Brew, Dispense
From ethically sourced coffees, relentlessly tuned roast profiles, customised brewing processes to world leading dispensing and packaging, our total focus on flavour is for you.
You will always experience beautifully clean coffee flavours that are deep, rich and smooth. Your coffee is hand roasted with the same passion and craft as the coffee growers and farmers who nurture the beans.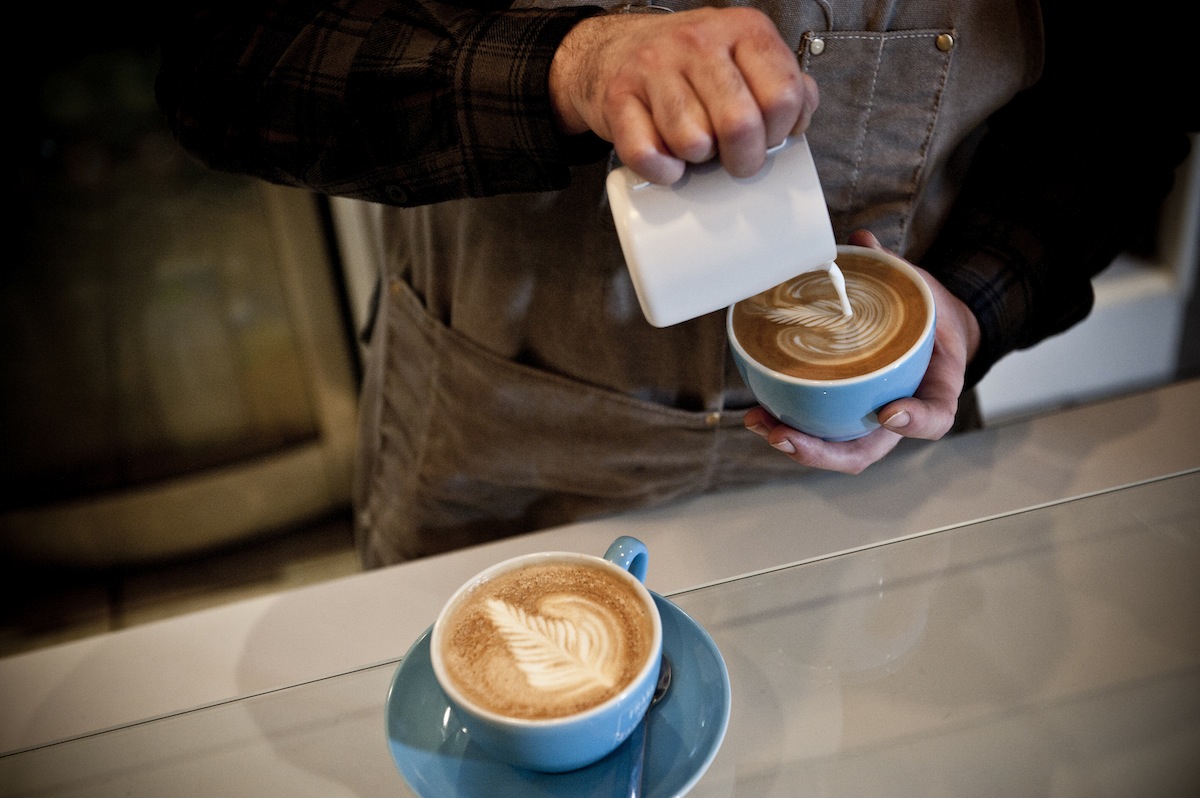 Nitro Cold Brew - Dispenser
Simplicity, serving our Nitro-coldbrew should be as simple and rewarding as drinking it! Our counter-top dispensers are truly 'plug and play'. No need for nitrogen bottles, high pressure gas lines or chilled storage. Our shelf-stable 'bag-in-box' of single origin coldbrew is connected to our counter-top dispensers that chill, infuse and pour on demand.
From the first to the last pour our systems deliver a velvety soft and distinctively creamy nitro cold brew.
Coffee Articles
Learn more about speciality coffee by reading some of the articles we have published over the last few months:
Discovering Speciality Coffee
Whether you're at home, in a café, or on the move, drinking a cup of coffee is a great way to improve your day. Perhaps you're meeting up with an old friend or maybe you're trying to stay awake at work – for a more enjoyable experience, a coffee might just be what you need...
Experiencing Speciality Coffee
Coffee has long been one of the most widely consumed and best-loved drinks in the world. There has, however, been a shift in recent years towards a focus on quality and traceability...
Bean Aware
With a new wave of coffee sweeping across the country, comes a fresh approach to the much-loved drink. Today roasters and baristas are much more knowledgable about not only how your coffee is served, but also how it is grown and processed. The effects of this change are shown in what we communicate to you, the customer...